Our high-tech and energy-efficient air filters provide protection against the negative impact of particulate matter (PM) on human health, production processes and products. We guarantee the efficiency values of our products with EN 779 and the global ISO16890 Standards, which test the capacity of air filters using a wider spectrum of particles.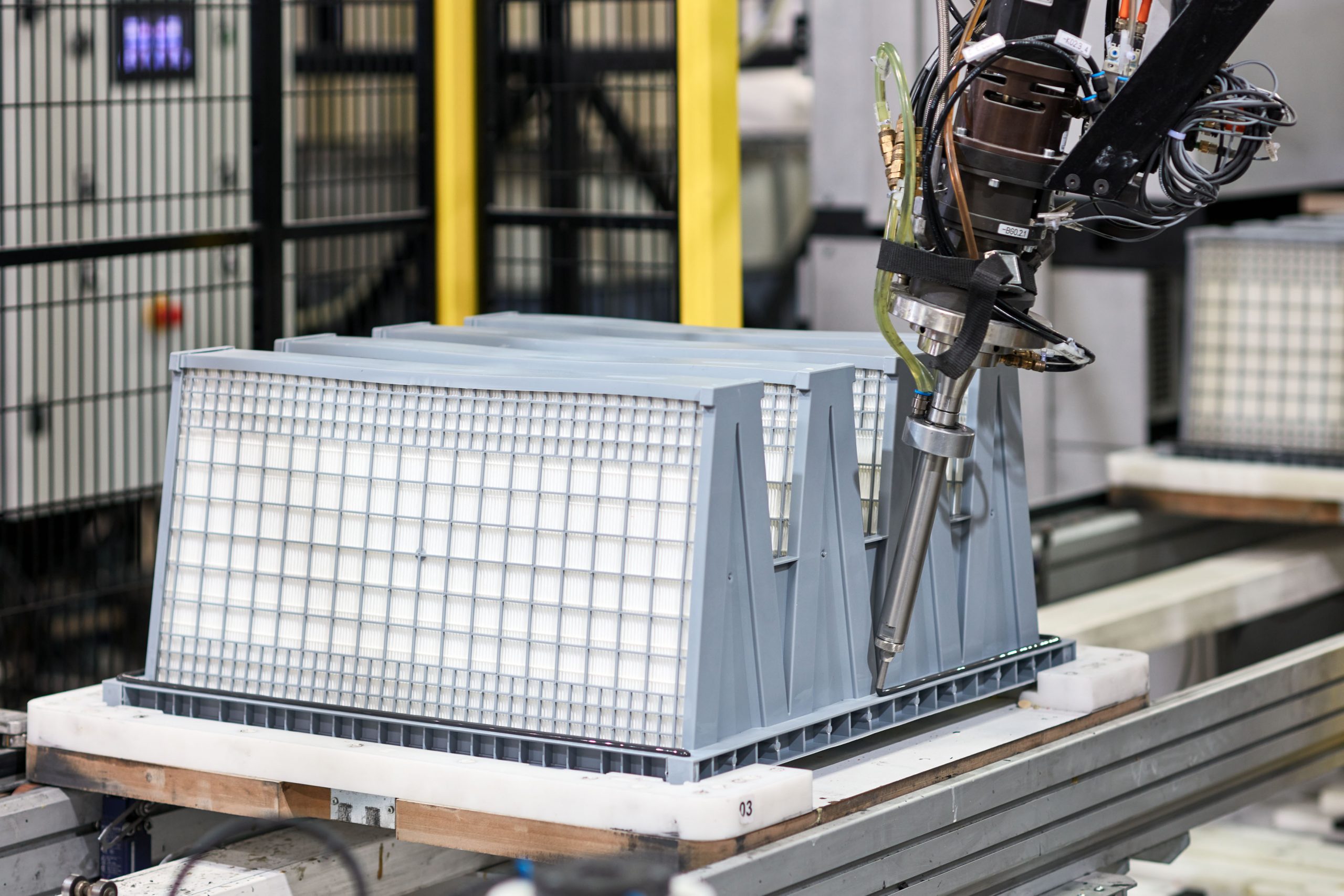 Energy consumption, which is one of the main cost elements, constitutes approximately 80% of the total air filtration costs. Due to this high ratio, while the use of energy efficient air filters saves considerably in costs, the filter replacement period extends and waste amounts are reduced. Eurovent 4/11; It is a special certification created to evaluate the energy efficiency of G4, M5, M6, F7, F8 and F9 class filters. Our Eurovent certified products reduce your energy costs while protecting your health and the environment.
You can download our product catalog from the left panel to see our wide range of products in the main categories below.
Coarse Filters (G2-G3-G4)
Fine Filters (M5-F9)
Activated Carbon Filters
We offer the most appropriate solutions to the expectations and needs of different industries with a systematic approach, taking into account long-term cost minimization. With a special program called Mikropor Clean Air Management (MICAM: Mikropor Clean Air Management) , we monitor, control and report the filter performances of our solution partners and implement filtration solutions that will ensure optimum energy consumption.
You can download our brochures from the panel on the left to examine our special solutions for our application areas.